Skrike


Umbro
14 week student project

*Not affiliated with Umbro

A football boot for generation Alpha, growing alongside the player.



Storytelling - Ideation - Form Development - 3D Modelling - CMF



The Goal






Engage in the design process starting with storytelling to direct ideations and concept development in order to push innovation further.






The User


Generation Alpha (born 2010-2025)




The Subject


The sport of soccer






The Brand


The future of Umbro, inspired by its past




Distillation into a six word story.



Order of hierarchy
Translating the story into thought questions:
What if?
How could we?
Those shown below were the top 10 out of a brainstorm of nearly 50 "what if" questions
The question chosen to move forward with


Mapping new perspectives based on the chosen question.






Ideation





A sample of key sketches throughout the exploration process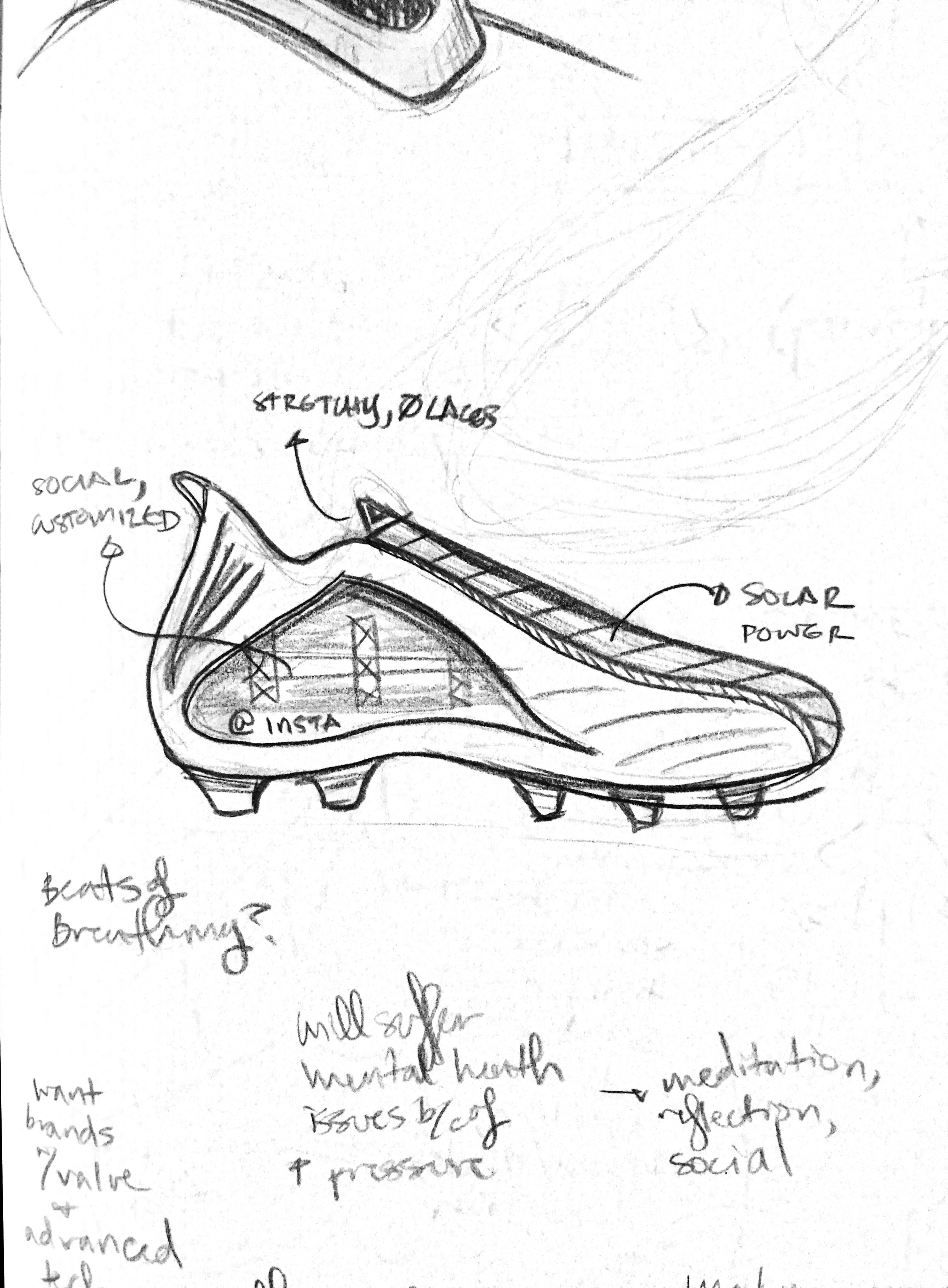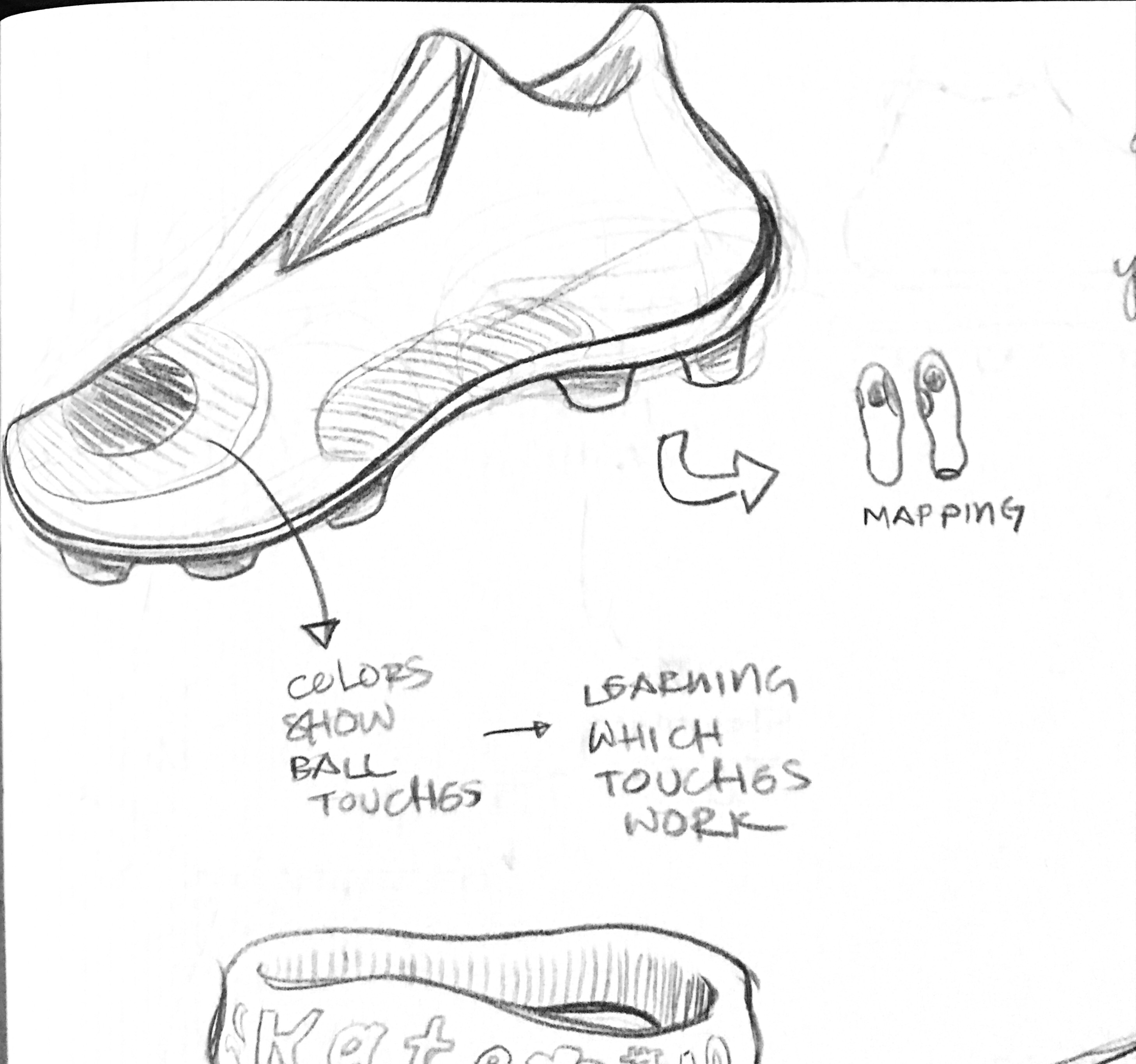 Mockups




Click < or > for more!



Development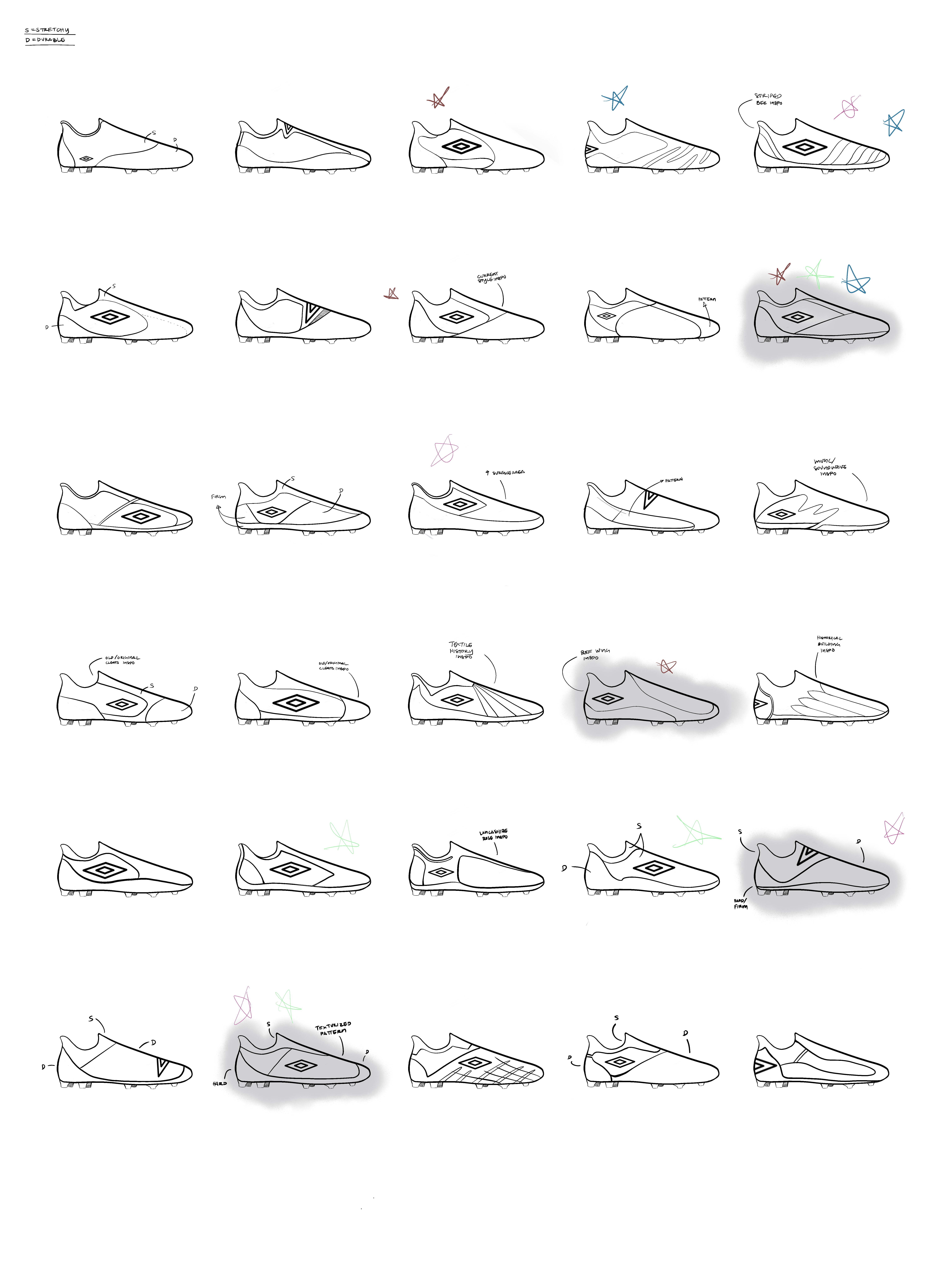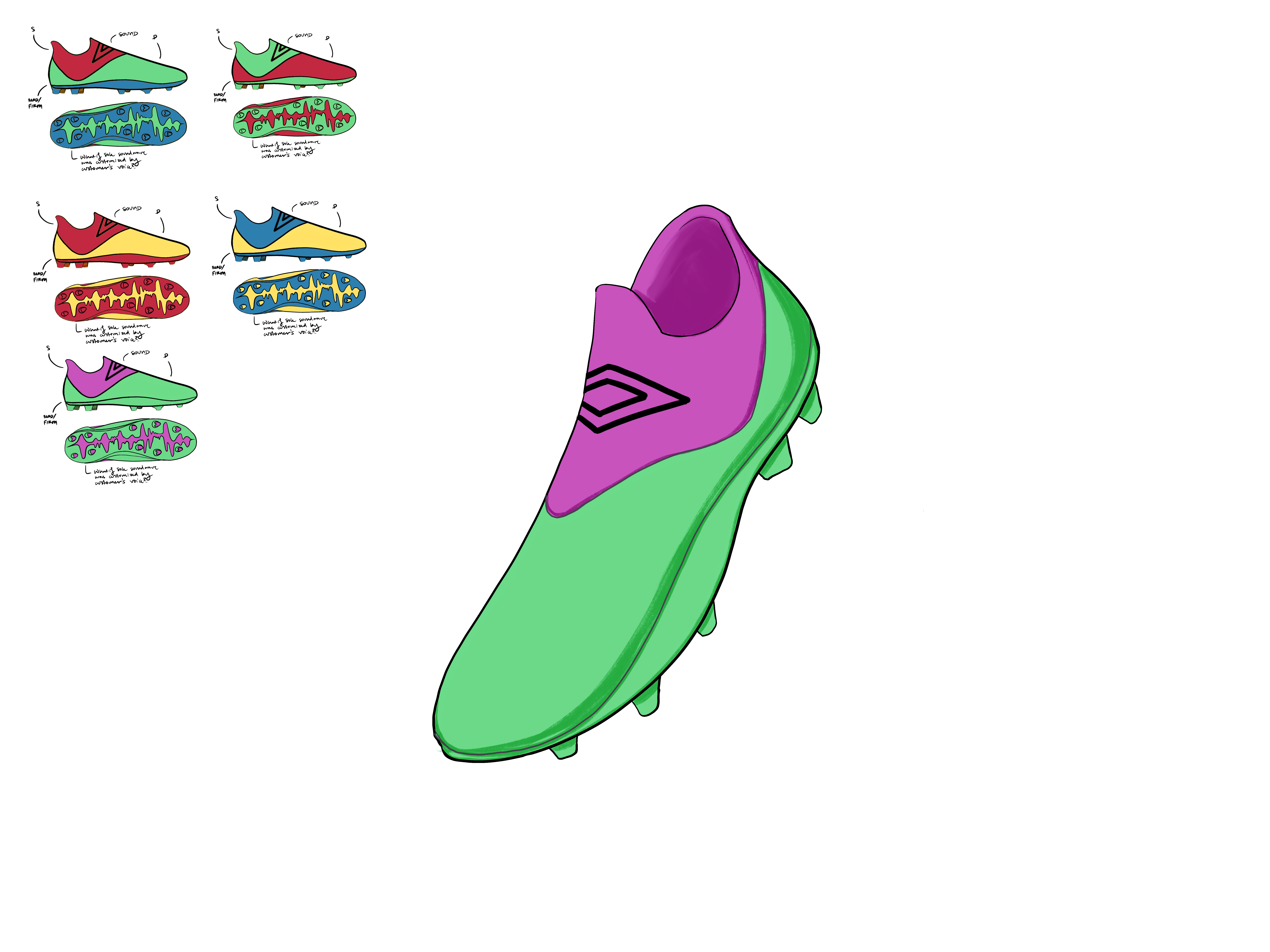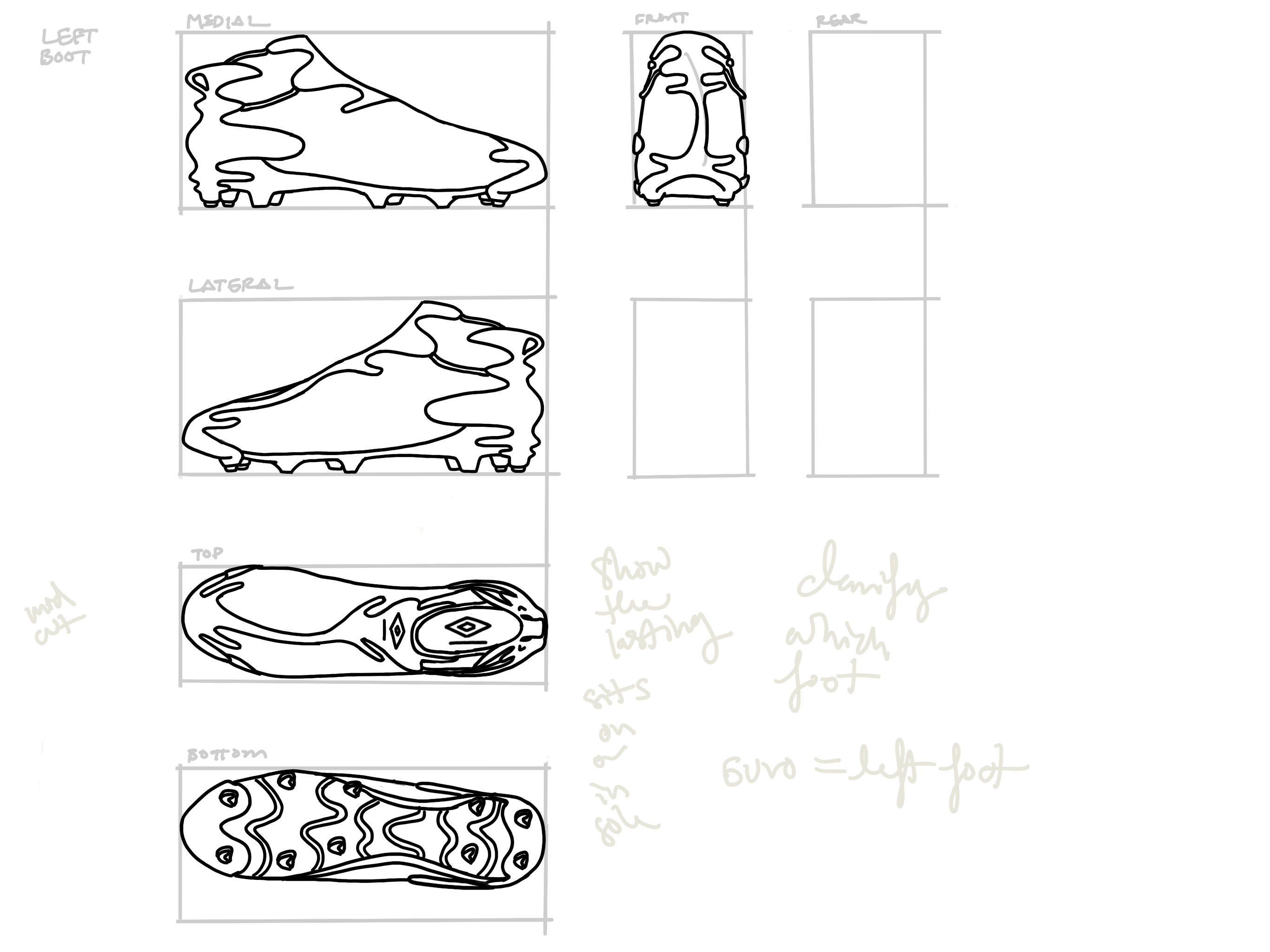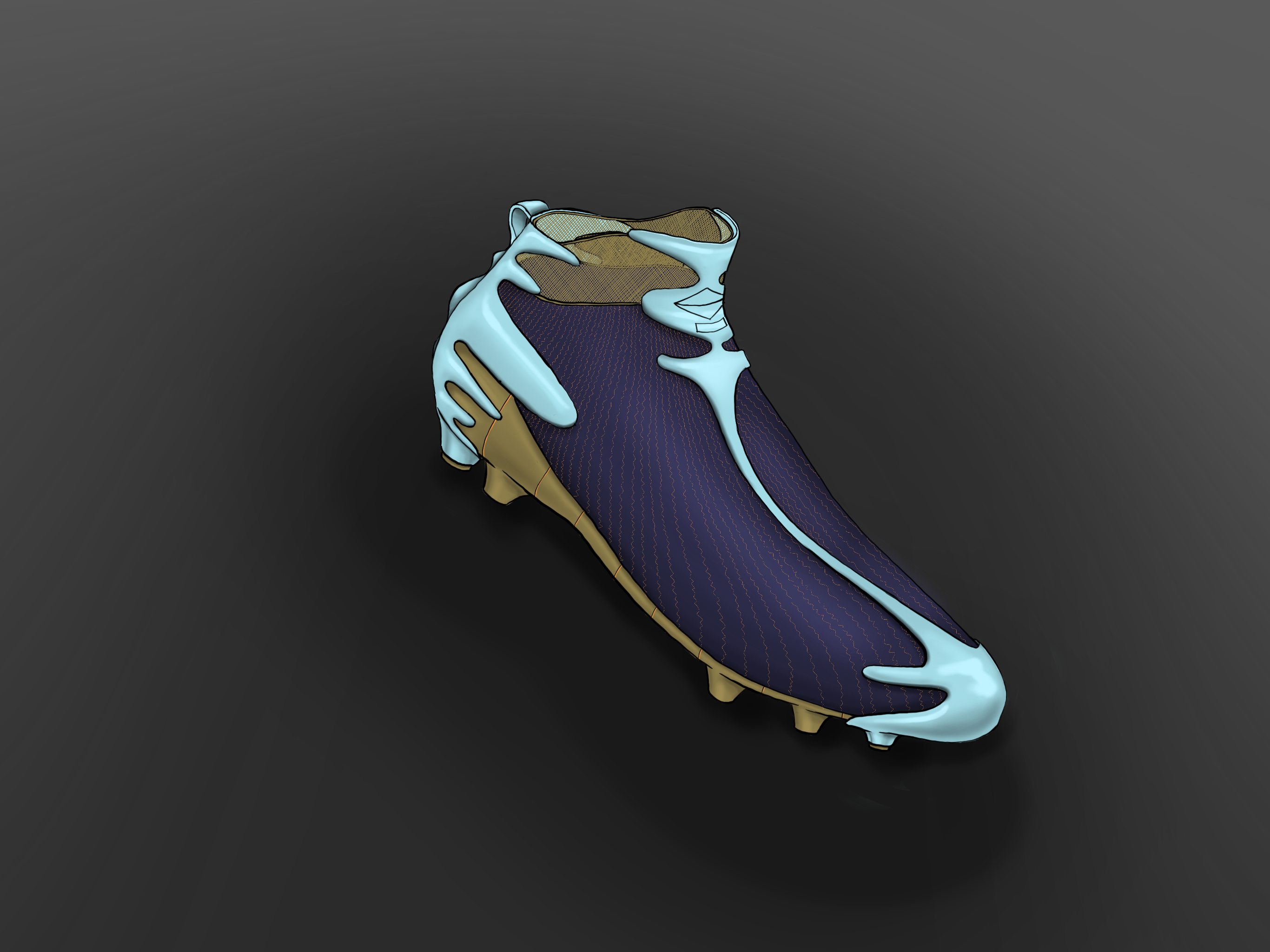 Concept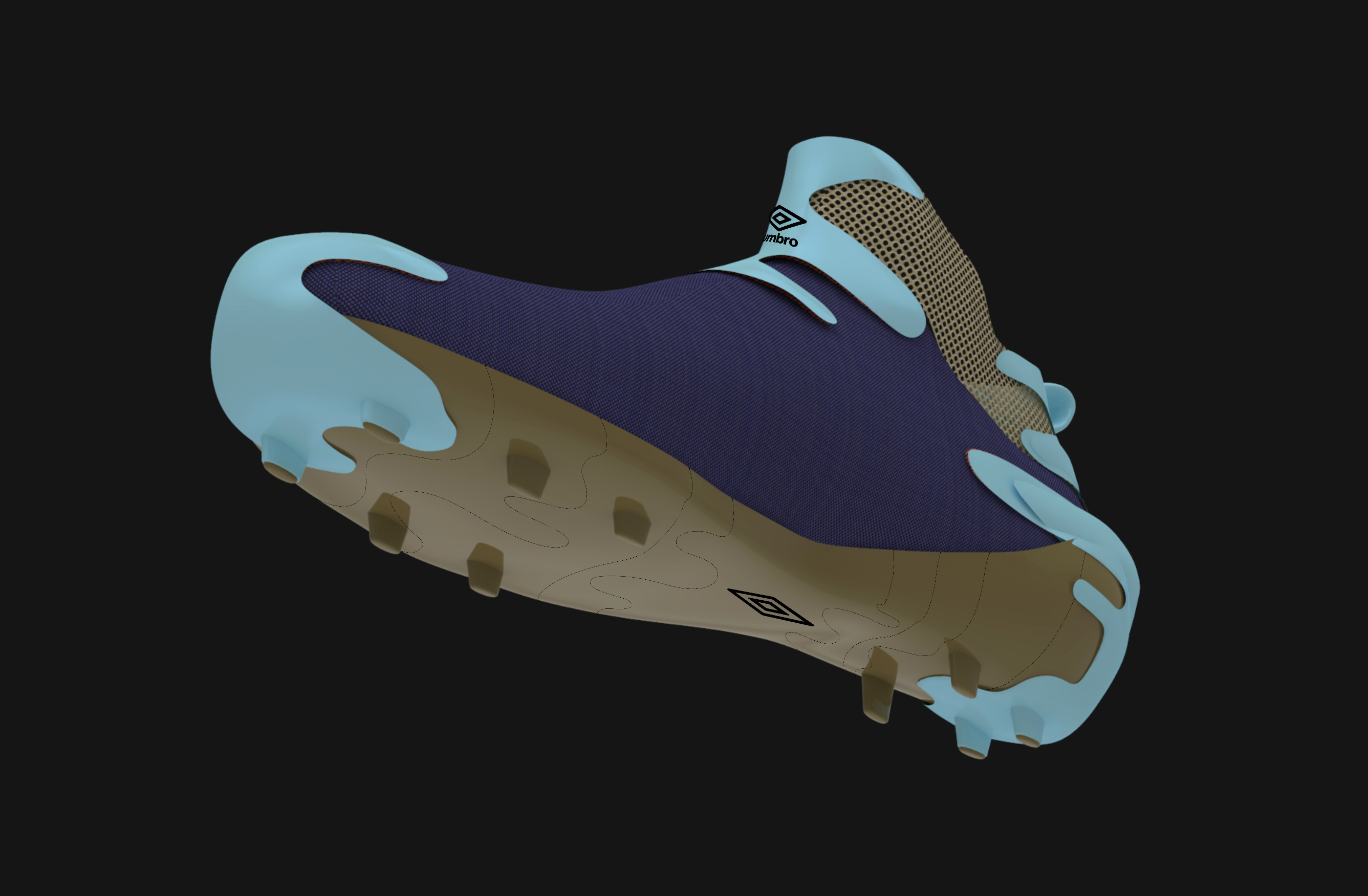 Colorways




Researched trends from recent decades and the past five years to interpret future color palettes.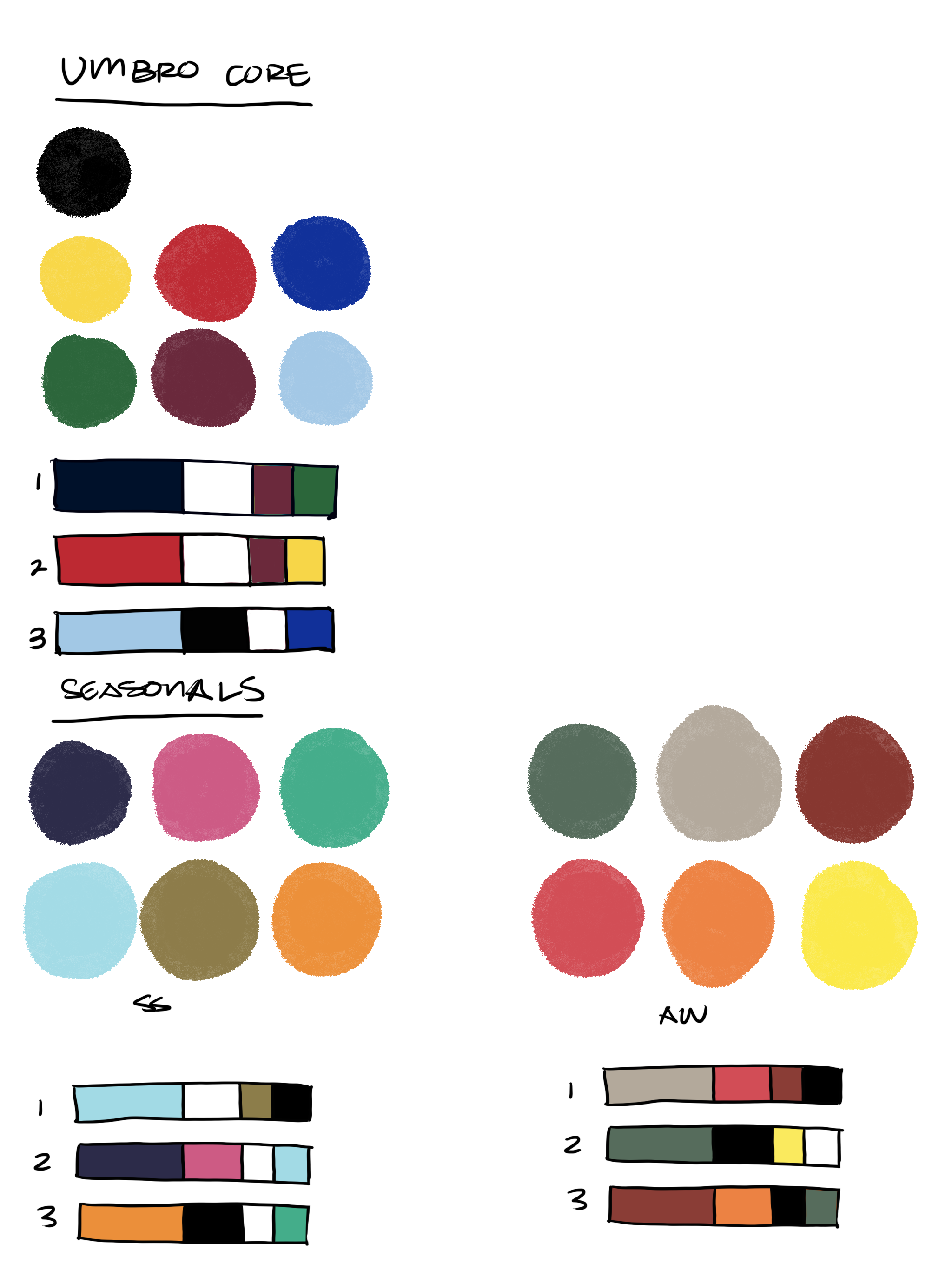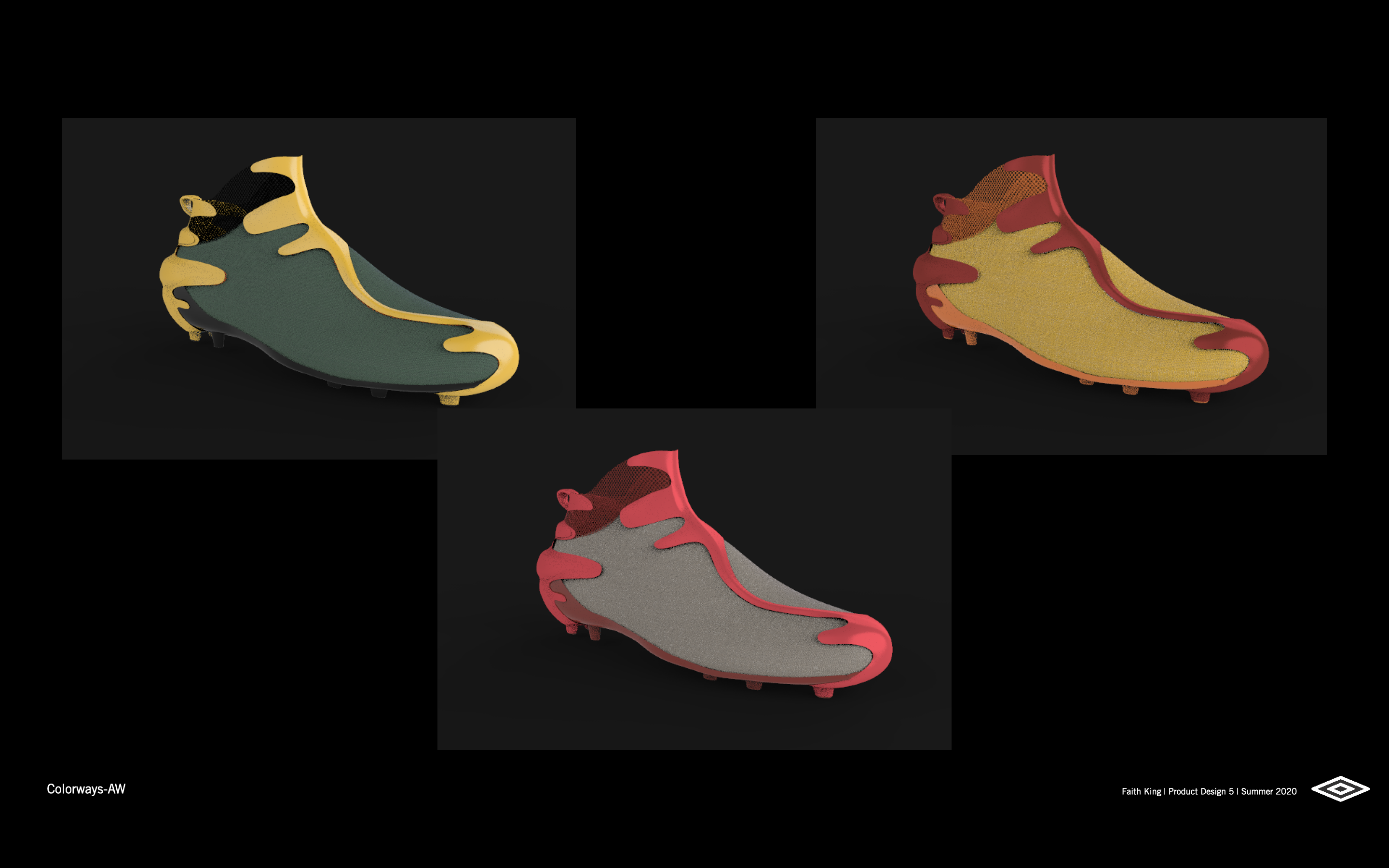 Advertising




Faith King
Los Angeles, CA
All work is subject to copyright