Mention

Muji
14 week student project

*Not affiliated with Muji

Mention is a low-urgency alert system for deaf individuals. Providing awareness when relaxing at home without
hearing aids in.



Concept Ideation - Product Development - Mockups - CMF

---


The Goal


Muji





Muji is a Japanese home furnishing company known for its simplistic, "no brand brand" style and philosophy.





The user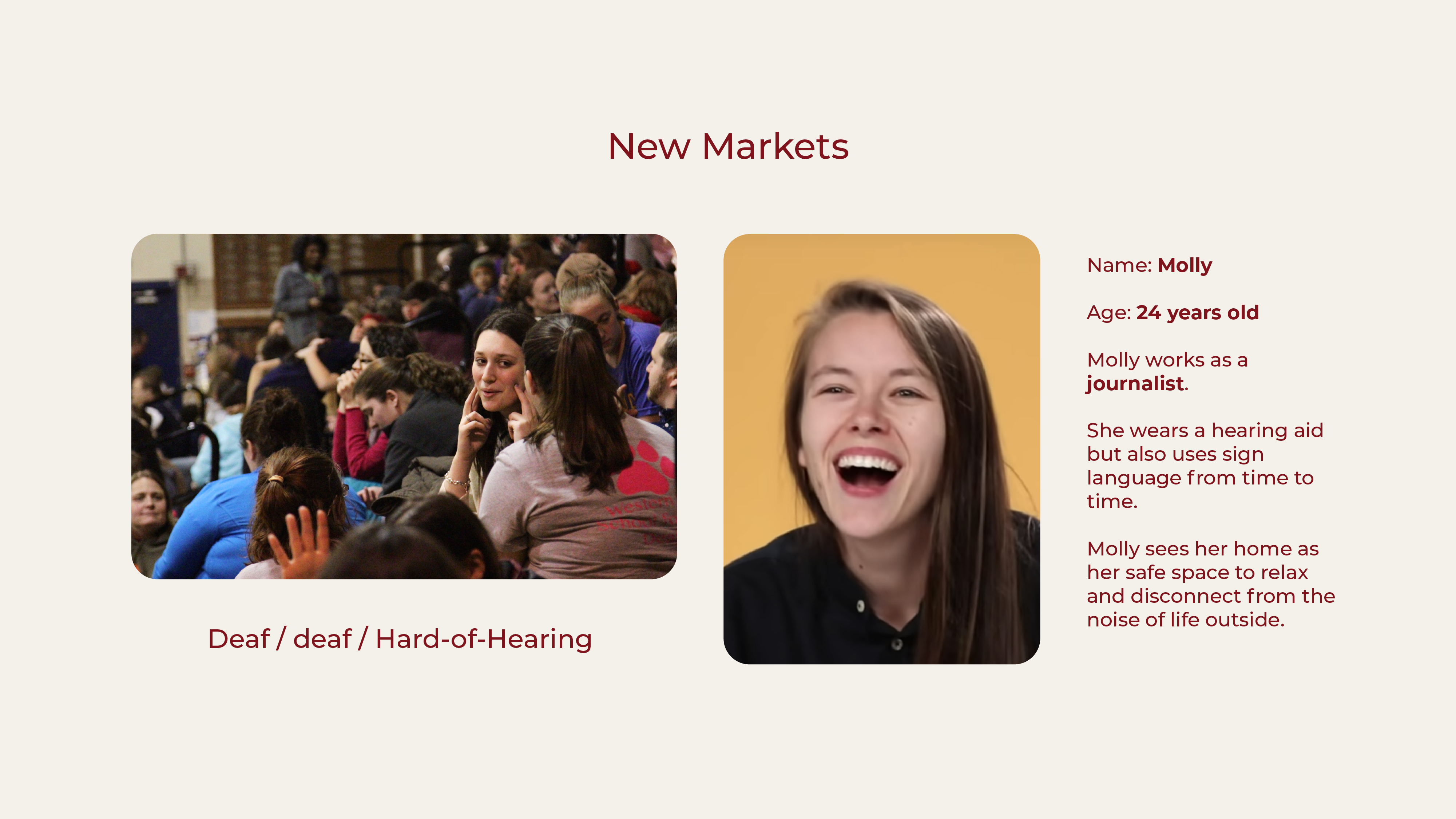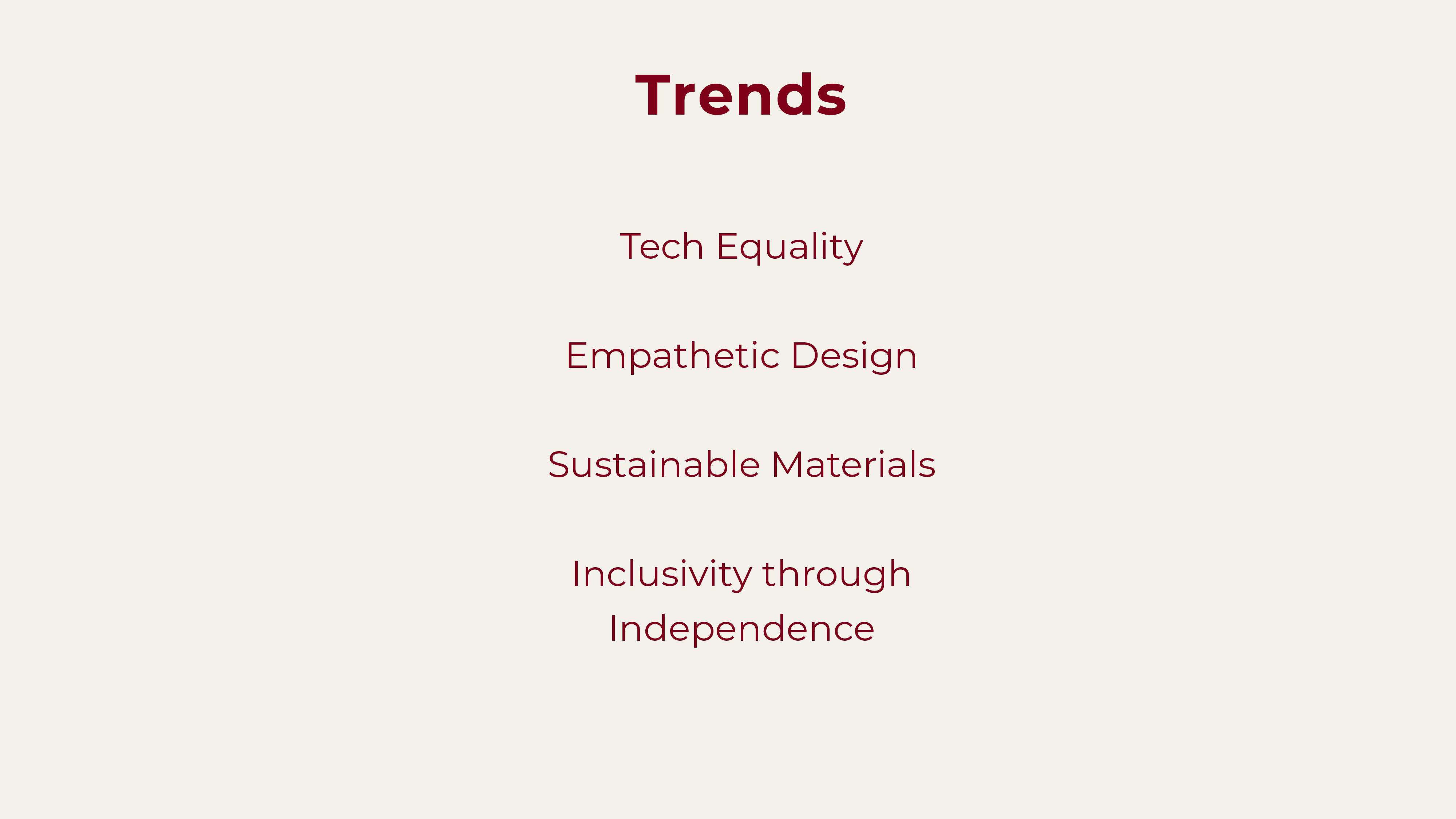 Click < or > for more!



The Problem



Youtuber Ahmed Kalifa
"It gets amplified. You hear it… I have to take it off because it's just so annoying.
But at the end of a day…ah, so nice. Take it off, and just nothing in your ear."
---
The Inspiration

This is Natalie!
She is a friend that majored in Deaf Studies, and interprets part-time. Chatting with her inspired a project envisioning what Muji might design for a deaf individual.

---



Ideation

Sketches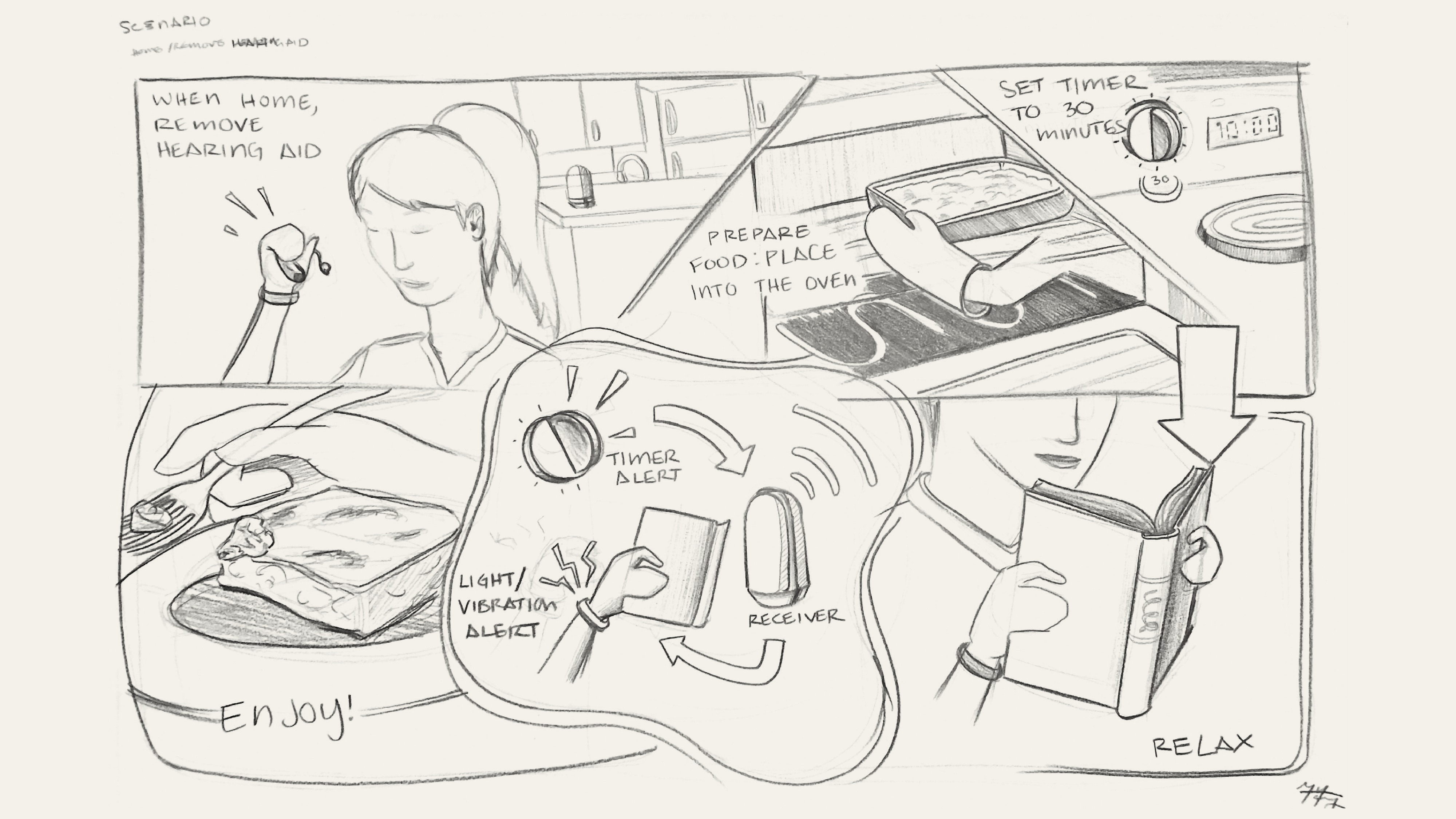 Click < or > for more!

Mockups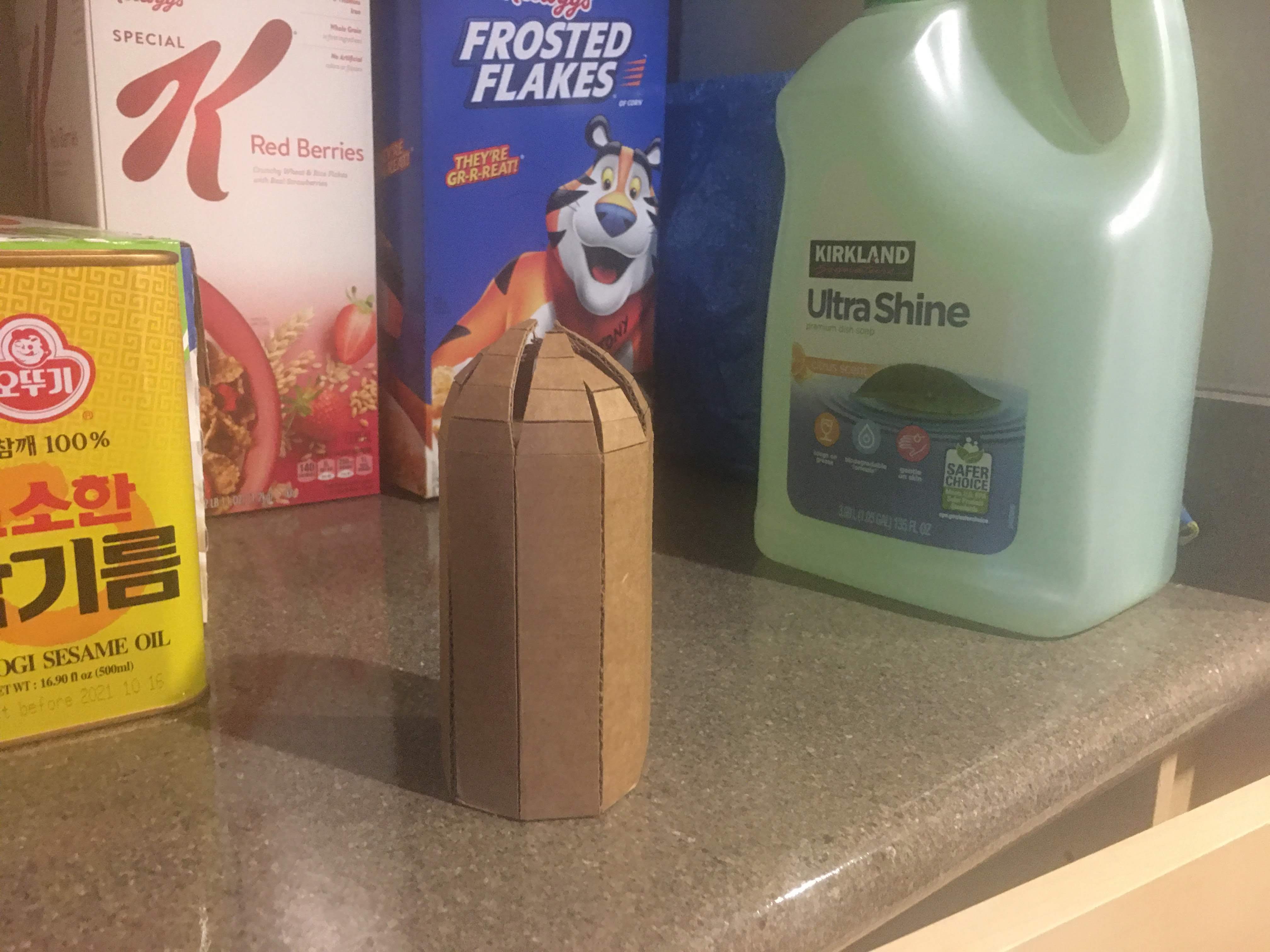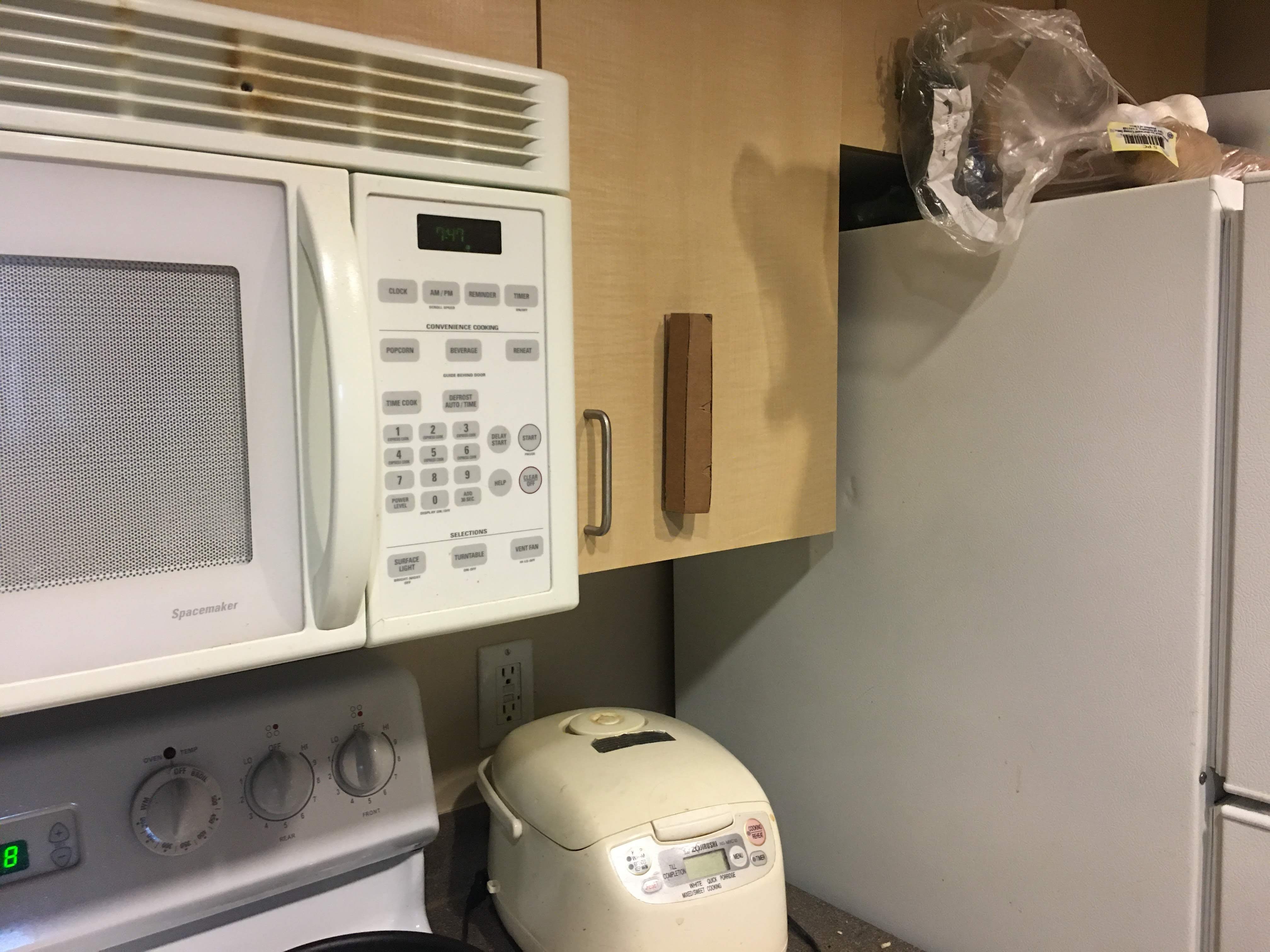 Exploring scale and finding forms that were comfortable and easy to move around the home environment.


---


Concept

---

Colorways
---

Final

Click to see a short video! ︎︎︎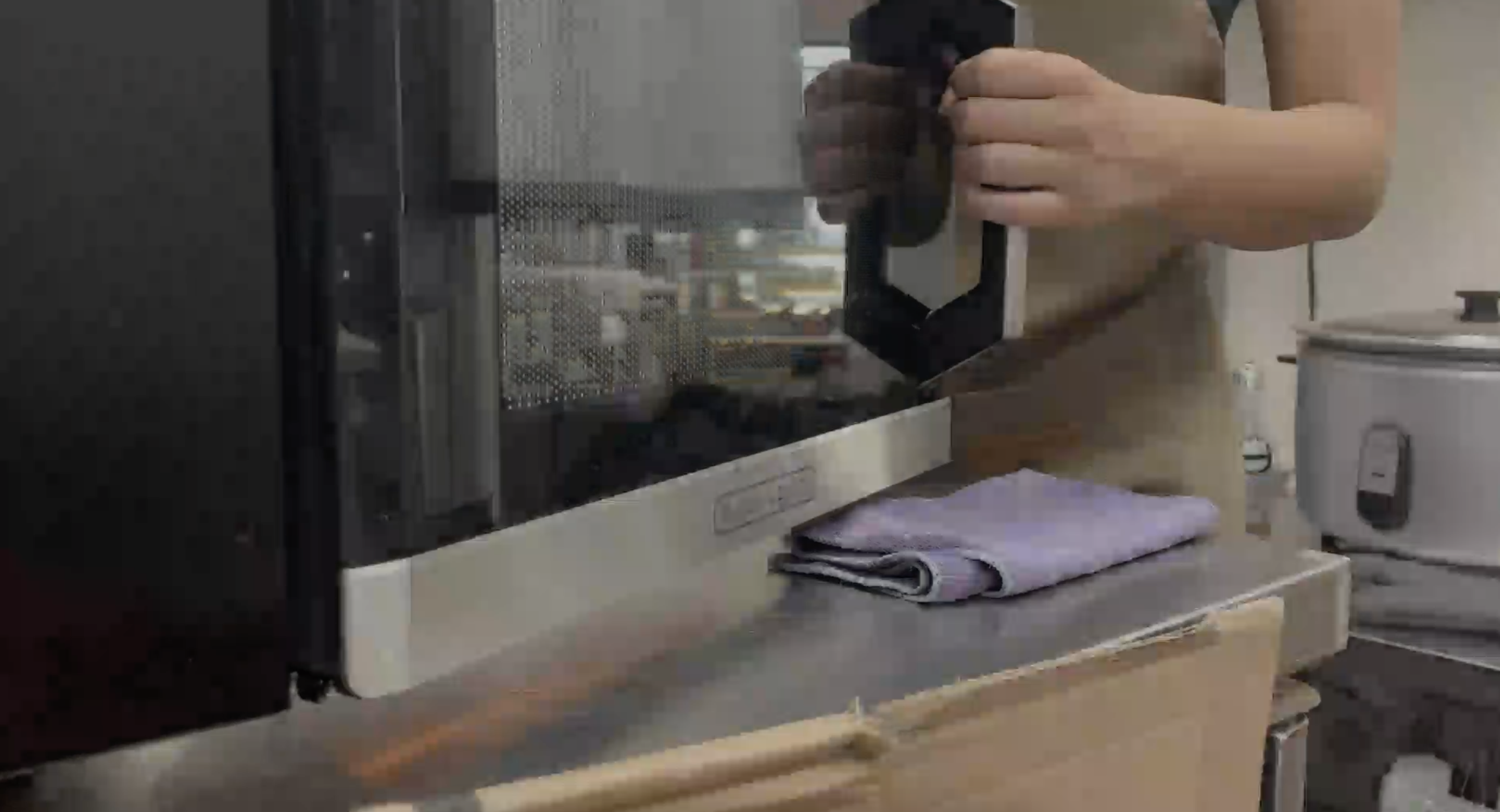 Advertising

Packaging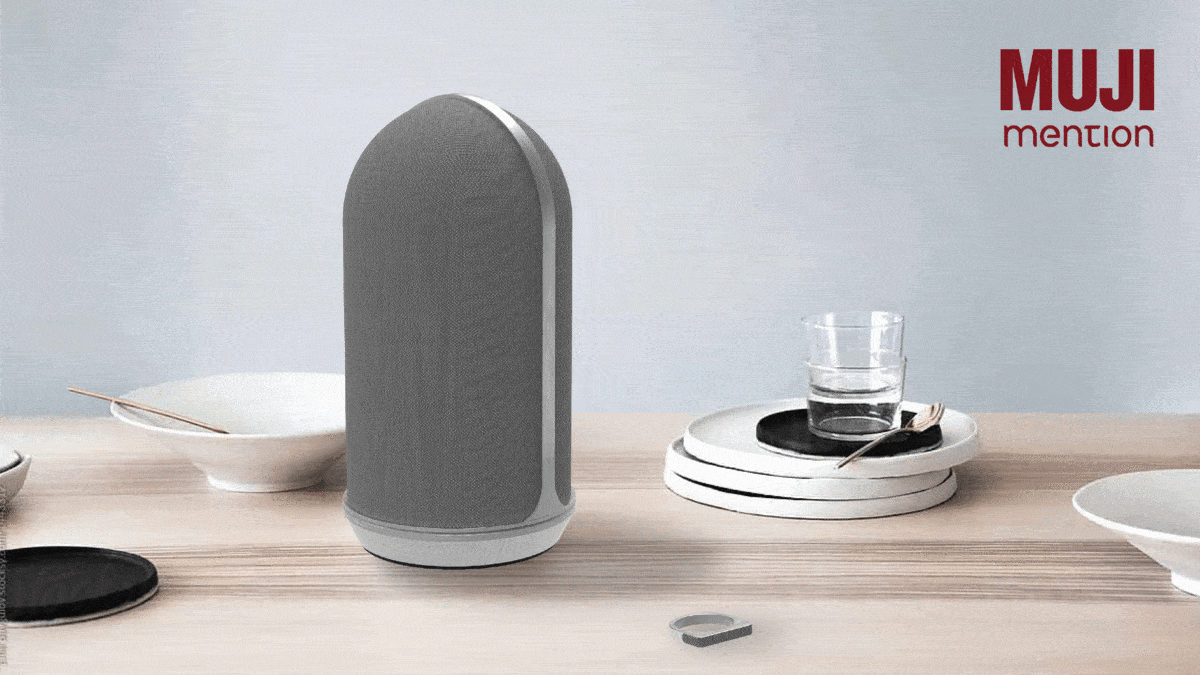 Thank you for viewing
Faith King
Los Angeles, CA
All work is subject to copyright