Jax Next

Sol Republic
14 week student project
Team: Steven Chen, Drake Dong

*Not affiliated with Sol Republic


Jax Next is a set of short life earbuds that can be assembled and repaired.



Life Cycle Assessment - Sustainable Design - Product and Package System

The Goal







Designing consumer packaged goods to improve aspects of sustainablility in comparison to a benchmark product.



Sol Republic



Sol Republic is an audio brand producing affordable headphones, earbuds, and accessories. They are desribed as music fanatics, Saviors of Sound, dedicated to enhancing people's lives through better sound



The User




The Problem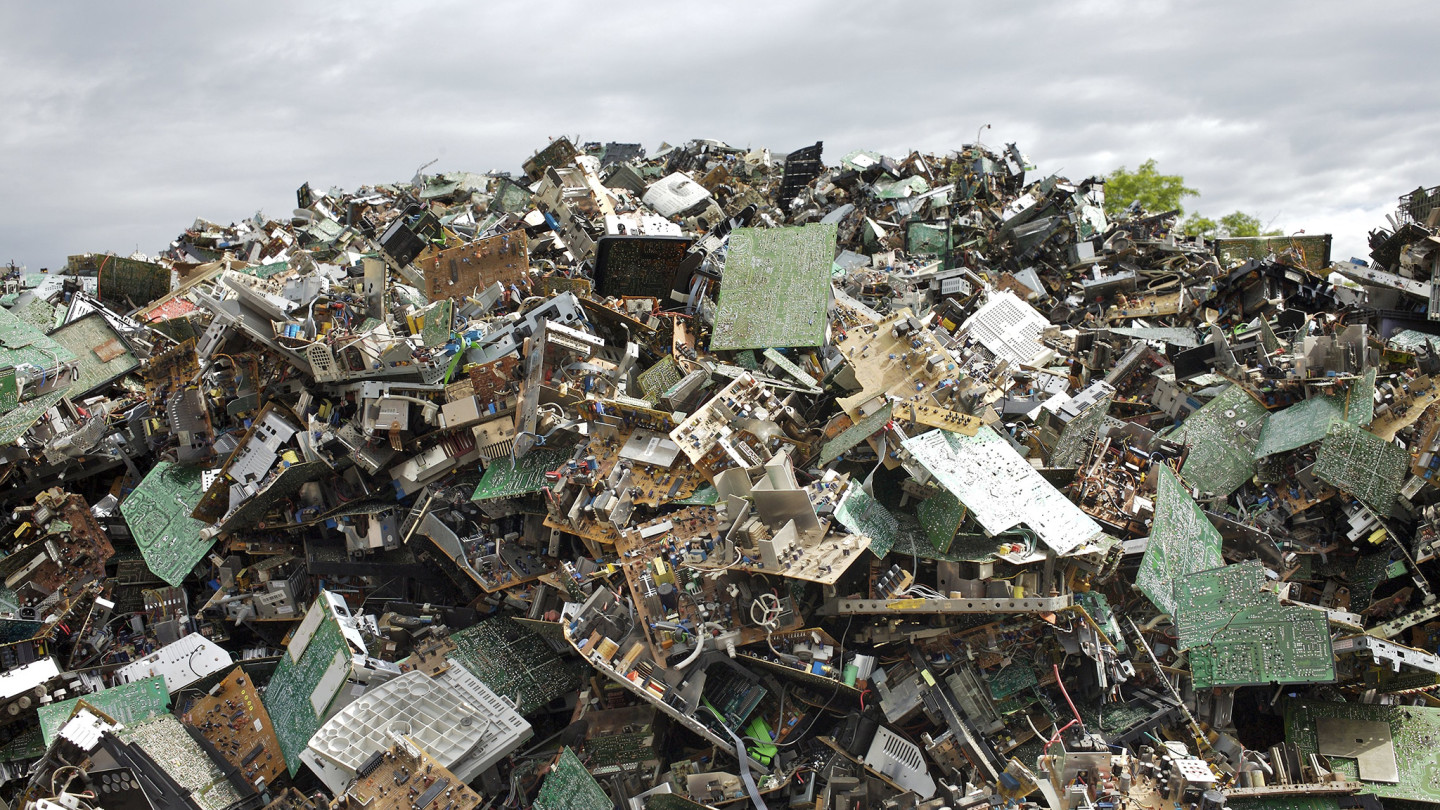 E-waste continues to grow and affect the environment, people's lives, and the animals we share this earth with.






Benchmark Analysis




The product: Sol Republic Jax Earbuds
Jax earbuds are a convenient and quality option. They are within the affordable price range for students and provide satisfactory bass and sound quality for everyday use.
Our scope comprised of the primary packaging and the product. However, we did include the teardown of the secondary package as well as explore its materials in the process tree as there were overlaps.
Our initial analysis comprised of:

Benchmark product teardown

Bill of materials

Process tree
Impact matrix

Okala score calculation




Here's a glimpse of the work



*Details can be found within the process book located at the end of the page


Ideation

Key Sketches


Click < or > for more!



Concept


We have redesigned earbuds and packaging, tackling points of excessive waste, negative worker conditions, and the product package's end of life
Production

Assembly
End of Life




Comparative Analysis




We conducted a round of analysis for our product Jax Next, calculating an Okala score in order to determine the impact of the proposed redesign.







Final



Thank you for viewing

Faith King
Los Angeles, CA
All work is subject to copyright